Properties on sale
If you have a property to sell and want to list it on our website, please contact us.
Should you need help when you buy we can help. We can provide translators, expert surveyors (like geometra or ingegnere), notaio etc. We have a deep knowledge and experience of properties in the Ostuni area and around it. We can help you go through all aspects of your property search and negotiations, help you avoid the pitfalls, time-wasting and difficulties of buying in a foreign country.
If you need someone to look after your new property we can help too. We offer Property Management Services, click here for more info.
Casa Francesca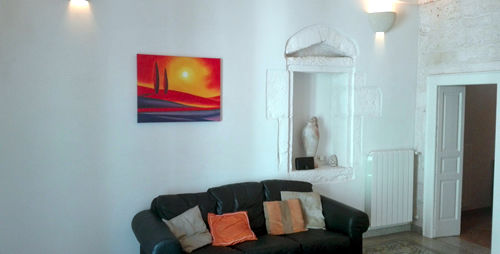 House located 200 meters from the central square of the city's historic center, on two levels plus panoramic terrace. It consists of 3 bedrooms - two on the first floor and one on the second floor; a living room plus a kitchenette on the first floor; a full fitted kitchen on the second floor; two bathrooms: one between the first floor and the second floor and another, on the second floor with an antique bath tub and a shower...Details
Trullo Albrizio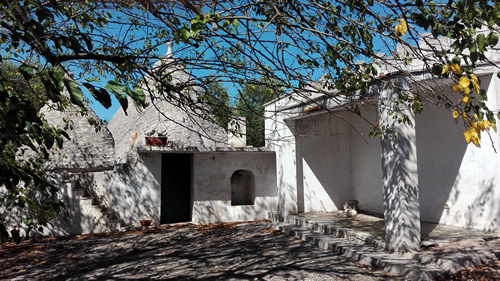 Three-cone trullo with three adjacent rooms and one bathroom. This property is located about 7 kilometers from the town of Ostuni, in an easy to reach location...Details
Trullo Ramunno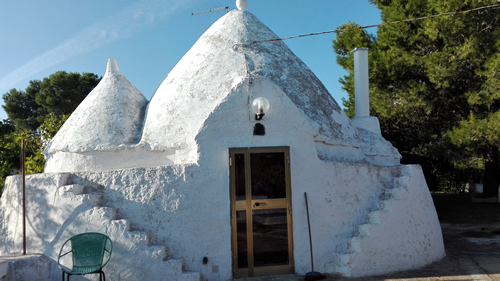 This trullo on sale consists of two cones with alcove and fireplace area, three newly built rooms, and a bathroom. Around the property there are large outdoor spaces and a land of about 1500 square meters...Details
Trullo Sant'Oronzo
This property is located in a beautiful area around Ostuni, on a hill and surrounded by Mediterranean vegetation. Distance from Ostuni centre only 2 km...Details
Villa Santo Oronzo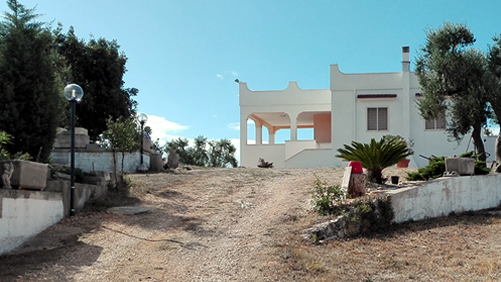 Villa set in a beautiful location on the top of a hill in the area of Santo Oronzo, 6 km from Ostuni, with a 360 degree panoramic view. The villa is on two floors: on the first floor there is a living room, kitchen, two bedrooms and a bathroom; the floor below a garage, a large room and another bathroom...Details
Villa Sessana Grande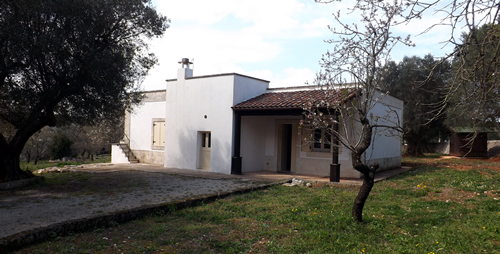 Villa of about 100 square meters - with trullo detached - located at 5 km from Ostuni and only 3 from Ceglie Messapica, easily reachable from the main road SP22. The villa consists of a large living area with open plan kitchen, three bedrooms, a bathroom and a dining area located inside an ancient stone building with fireplace...Details
Ostuni
Services
Services in Ostuni