Your holidays in Ostuni
The beautiful city of Ostuni in Puglia, with its characteristic historic centre, charming countryside, beautiful beaches and gorgeous food, has all you need to enjoy your holidays. Here you can find rental self-catering accommodation in great apartments, trulli and villas in Ostuni and outside Ostuni. Plus bed & breakfast in the typical Masserie of Puglia. Go to the Accommodation page to see a full list of available rentals and B&Bs...or simply make a search below.
Search holiday rental or B&B in Ostuni, Puglia
Ostuni the White City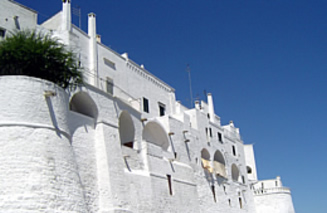 The White City of Ostuni, in Puglia, is laid out on three hills and provides extraordinary views over the green countryside. Ostuni is the most typical example of Puglia town architecture, the white terraced houses with their internal courtyards and narrow alleyways clearly indicate the Oriental modelling of Ostuni.
Find out more about Ostuni here
Ostuni the White City Services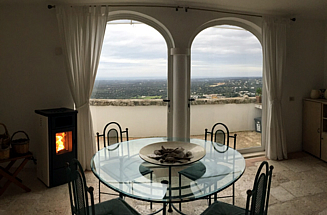 Need a property management service in Ostuni and around Ostuni? Need a taxi from airports to Ostuni, are you disabled and need help? We offer different kind of services. And if the one you need in not in our list then contact us we will be happy to help you.
Find out more about Ostuni the White City Services here
Ostuni and trips in Puglia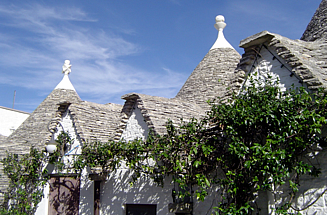 Ostuni is located in a very convenient position in the centre of the most interesting places in Puglia. Staying in Ostuni will mean easily reach places like Alberobello, Lecce, Polignano a mare, Martina Franca. As well as the most interesting Chatedrals in Puglia, Castles in Puglia and Prehistory remains. For full list of places to see in Puglia click here.
Some accommodation in Ostuni
Click here for a full list of accommodation in Ostuni
Casa Vico
Type

House rental

Sleeps

4

From €

85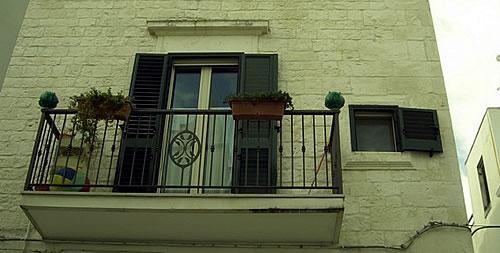 Casa Vico is a lovely house with personality and character. A perfect place if you are looking for a nice house where to spend your holidays without any problems...Details
Trullo Il Paradiso
Type

Trullo rental

Sleeps

4

From €

160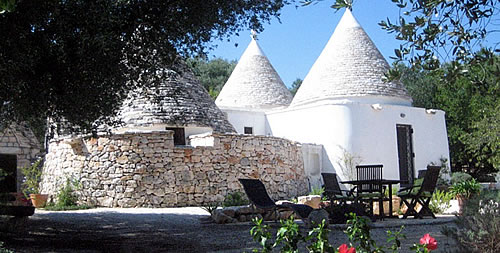 This wondeful trullo Located near Ostuni in Puglia is set amongst 4 acres of ancient olive trees. Also figs, almonds, pomegranates, and other fruit trees...Details
Villa La Paglia
Type

Villa rental

Sleeps

2 + 1

From €

70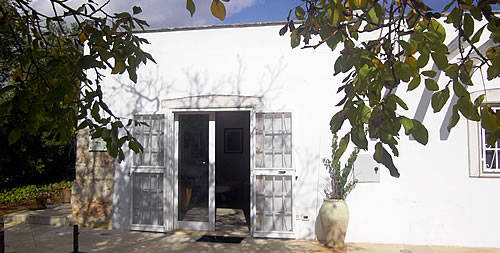 Villa La Paglia is a lovely villa located in the typical Ostuni countryside mostly made of olive trees and at just 4 km from Ostuni on the road to Ceglie Messapica. The house was formerly a barn and it was recently restored and adapted to an apartment retaining the niches carved into the stone and the mangers...Details
Ostuni
Services in Ostuni